A studio for creators, Stocked with theme-based creation rooms and over
19

different shooting backgrounds.
A forge where content is forged by creators...
The biggest challenge faced by creators is the fact that it's too much hassle to shoot the video.

We addressed this challenge and made it our mission to make it much easier for creators to create content they like.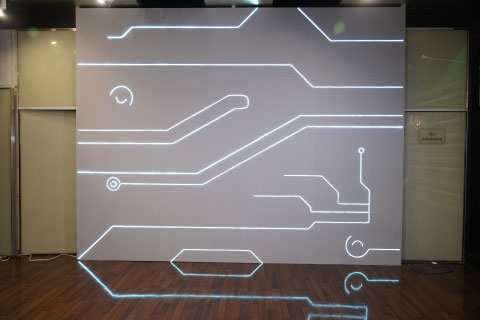 All
Indoor Sets
Outdoor Sets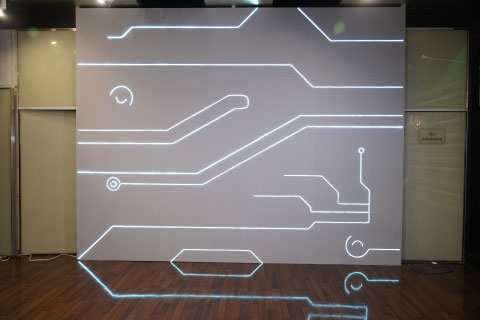 4 LED U600 40W with stand
Sound System
2 Godox RGB light with stand
2 Godox RGB light with stand
Book Your Slot Now